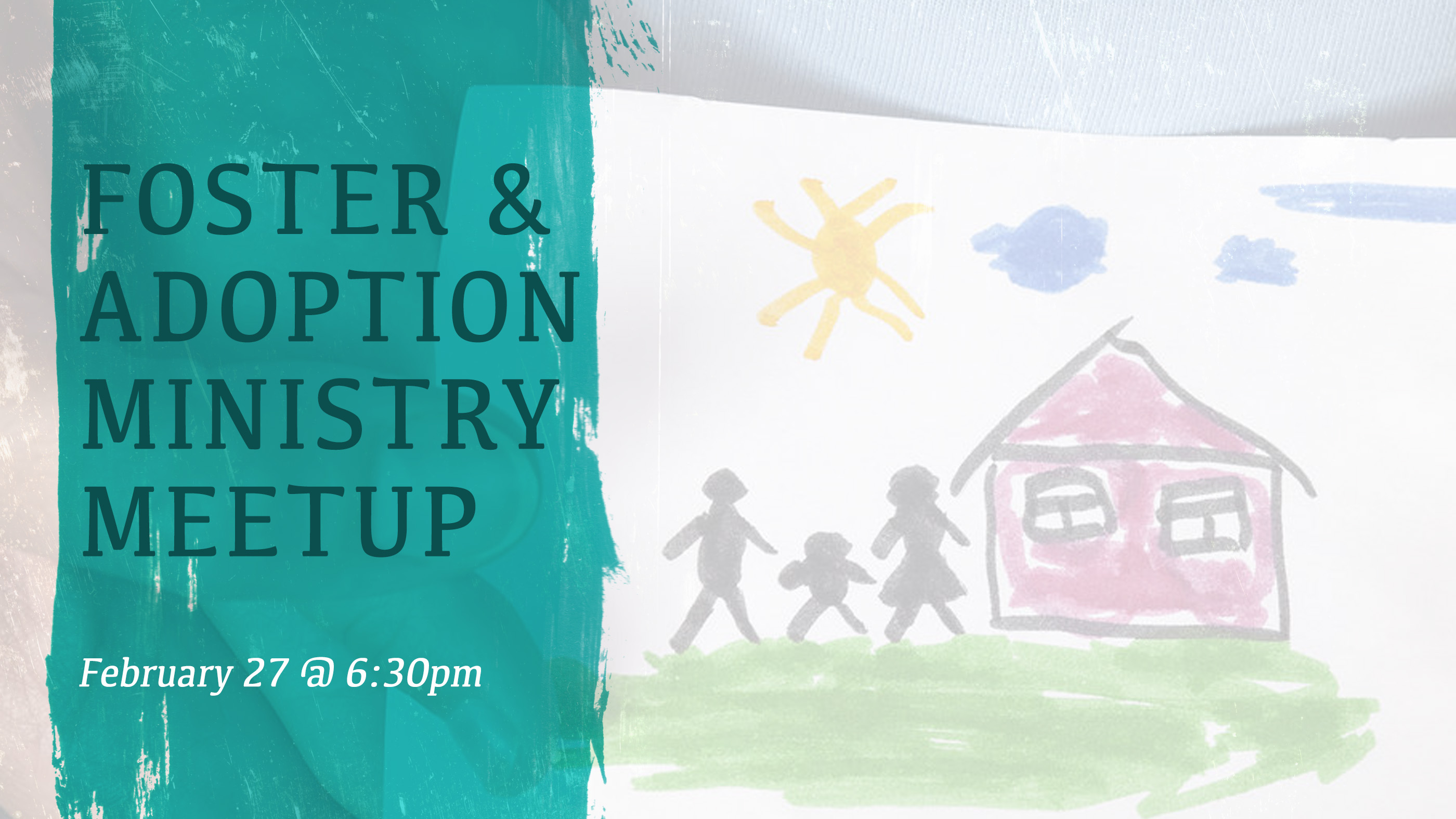 Service Times / details
Sunday
9:00amWorship & Fellowship Groups
10:30amWorship & Fellowship Groups
Wednesday
6:30pm"The Summit" student gathering, Awana
Event Registration
See you soon! Be sure to park in our Visitor Parking up front in our main lot!
Resister your kids for AWANA on Wednesday nights from 6:30 - 8:00pm!
We gather on the 2nd and 4th Thursdays of each month for fellowship and practical biblical teaching for mothers who have one or more pre-schoolers, while our awesome volunteers take care of your kiddos (birth through kindergarten).
We meet from 9:15 – 11:15 am.  The Fall 2017 – Spring 2018 semester will kick off September 14!
Upcoming Events / view all
This is intended for those who have been involved with foster or adoption in any way to meet up and share their story. Childcare provided.
A worry-free night out, courtesy of West!
Parents, enjoy FREE childcare (ages 6 weeks-5th grade) while you spend time together. The evening will include a brief word of encouragement at the church before you are given time to go eat dinner on your own.
View Full Calendar