Join us on Saturdays at 8:30 am quarterly, this time at the Bonner Springs Campus. We have good food, followed by a short devotional designed to help you grow as a man of God. Dates are announced periodically throughout the year.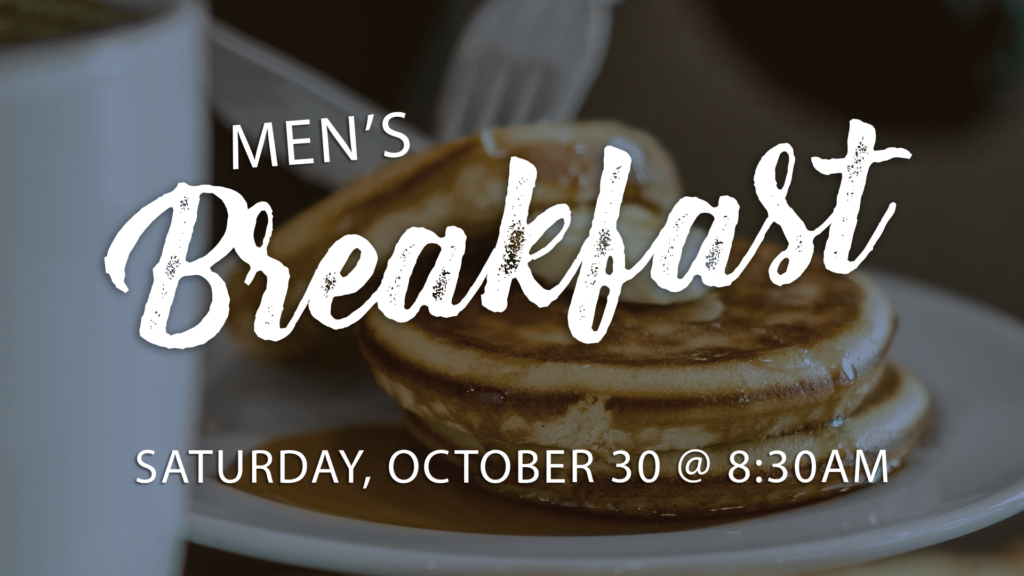 Every year, we have a draft day and compete during the NFL season. Stay tuned for more info on the draft for the 2022 season!
Spring | TBD | Sons 3rd grade and up welcome
This year, we are looking at alternatives for a Spring or Fall trip for the men of Fellowship West. Stay tuned for more info on our next Men's Retreat!