Bonner Springs @ 8:30am & 10:00am
Legends @ 11:00am
We would love to have you join us on Sunday mornings! We currently have four identical worship services on Sunday mornings at two separate campuses. Our goal is that through meeting together, we would all be reminded of what is true, and that we would be encouraged and equipped for the week ahead. Keep in mind holiday service times will often be different!
We are one church with two locations with identical services at both campuses.
Fellowship West Bonner Springs
303 S Bluegrass Dr, Bonner Springs KS 66012
Worship & Fellowship Groups at 8:30 & 10:00am
Fellowship West Legends
12320 Parallel Pkwy, Kansas City KS 66109
Fellowship Groups at 9:30am, Worship at 11:00am
We begin each service singing songs to God. Singing glorifies Him and reminds us of His truths. Our worship is played with a modern sound with songs ranging from well-known hymns to new Gospel-centered songs. You can view our current playlist on Spotify to get an idea of the songs we sing together! We do our best to cultivate an environment in which you can genuinely express your worship to the Lord, to give your heart a voice to sing. After we sing, one of our pastors teaches God's word from the Christian Standard Bible. We do not focus on our own opinions or teach pop-psychology, but weekly seek to challenge our church with truths and insights from scripture.

Most Sundays, our Lead Pastor Matt Clough will be preaching live at both campuses. We do not simulcast or satellite sermons at either location, but we do have an online option (streamed from our Bonner Springs Campus) here. A few times a year, one of our other pastors will step in to preach. 
If you are a guest, we would love for you to take advantage of our 'Visitor' parking spots if they are available. If you are attending our Bonner Springs Campus, We also have overflow parking across the street at the high school where our shuttle runs before and after services. Once you arrive inside, be sure to check out our Phase Ministry Wall for family discipleship resources and our Information Wall for church info, upcoming events, service opportunities, and adult discipleship resources.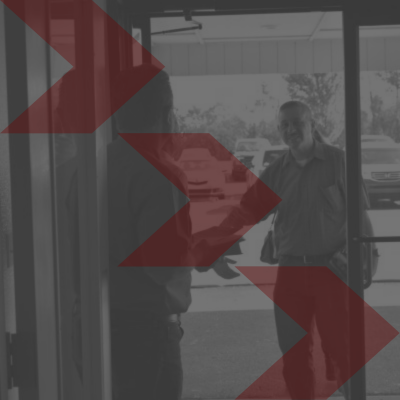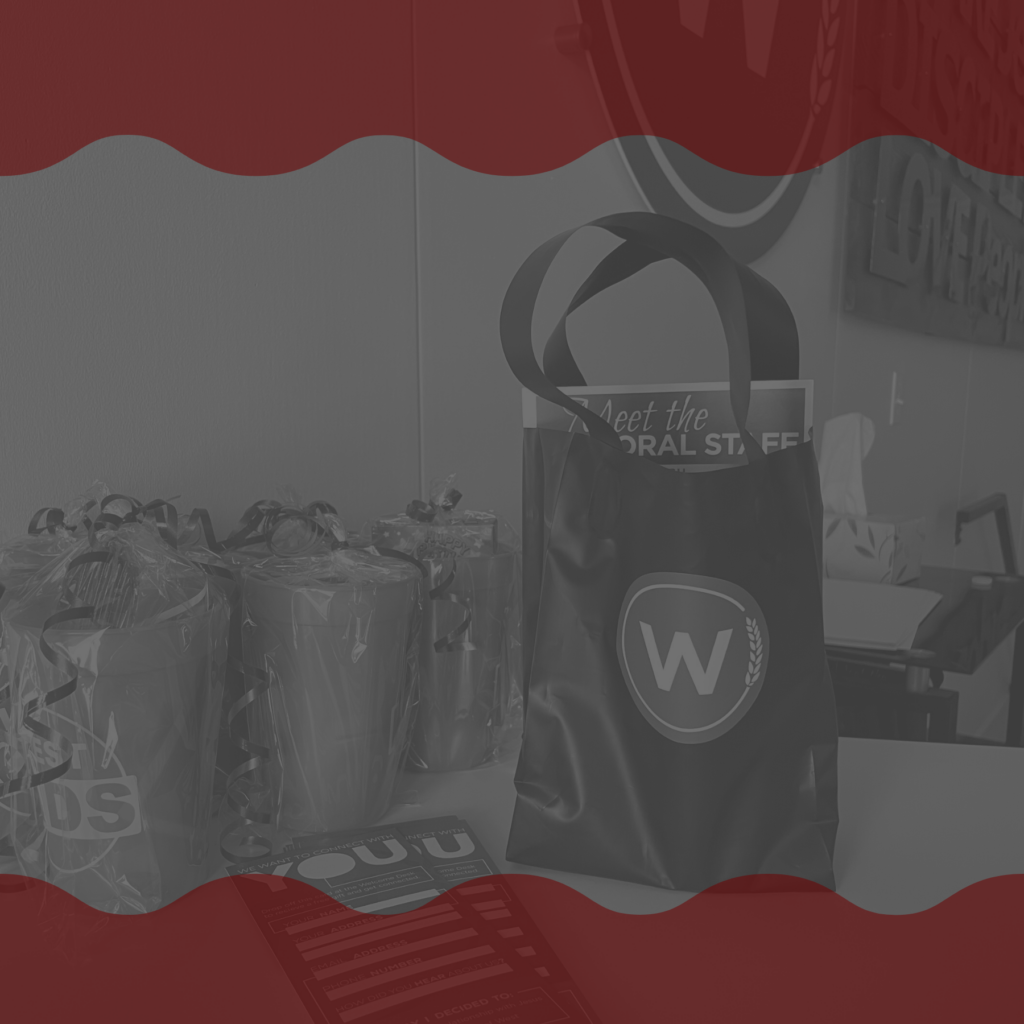 Be sure to fill out a Visitor Card, found in the seat backs. Then, take it to the Welcome Desk in the foyer where we have a gift for you for being our guest! Gifts are also available for children attending with you!
During services, our babies and toddlers are entertained, changed, and prayed for individually, while older children are taught God's Word through activities, games, crafts, videos, and more! All children are checked in and given parent-child name tags each Sunday to ensure security for your family.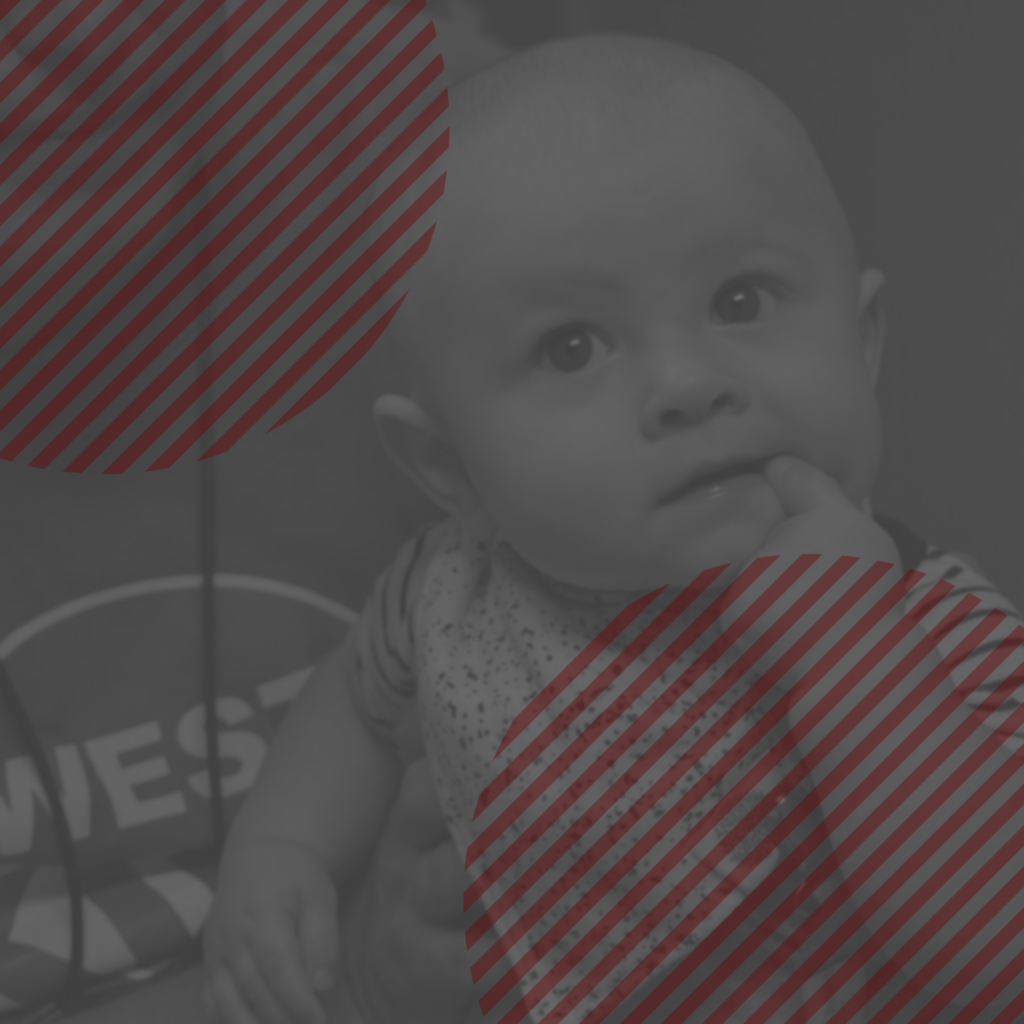 Download the Church Center app and select your Fellowship West campus to check in kids, register for events, give, and view group information from your phone!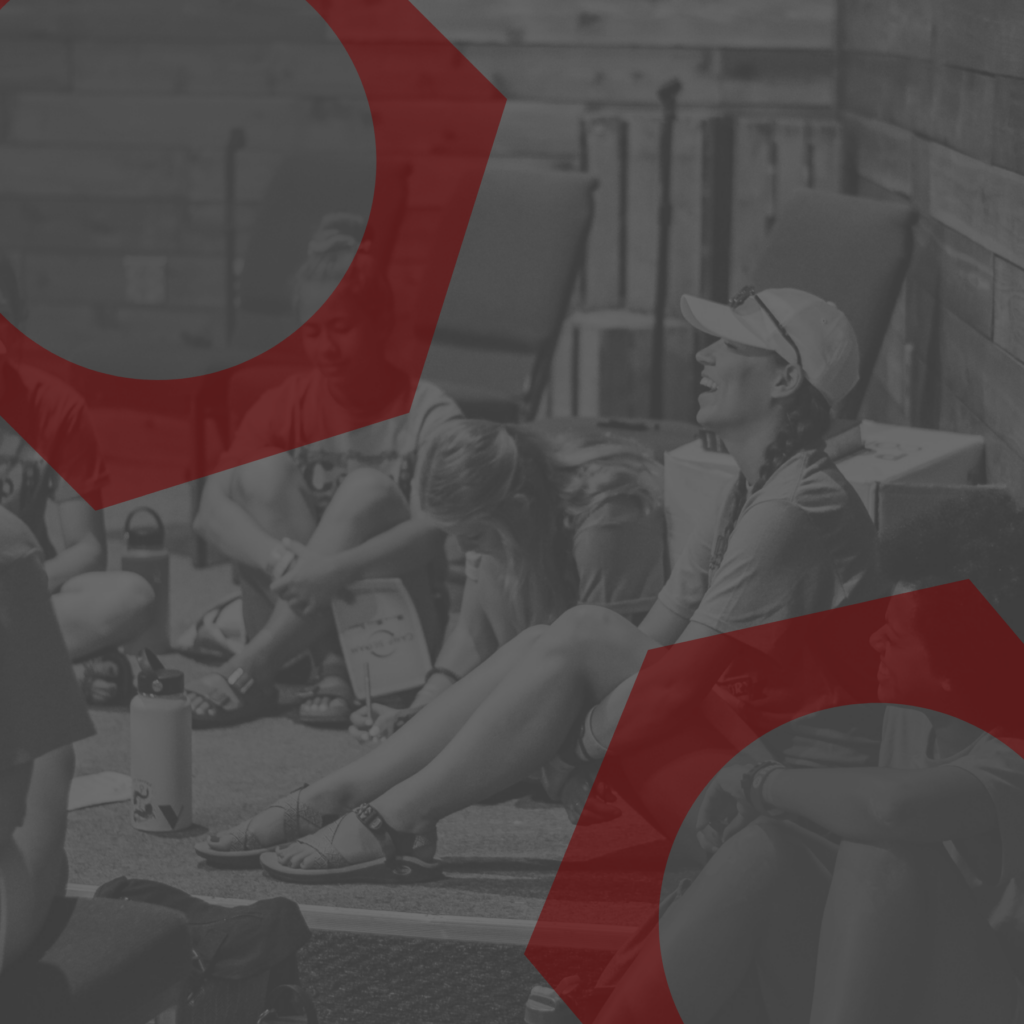 At the Bonner Springs Campus, our students normally gather for Fellowship Group at 8:30am downstairs in the Fellowship Hall to hear God's Word and interact with each other in small group settings, then worship together during the 10:00 service.
At the Legends Campus, our student Fellowship Group gathers at 9:30 in the Student Class Room, then worship together during the 11:00 service.
Bonner Springs: 8:30 & 10:00am, Parsonage
Legends: 9:30am Foyer Classroom / 9:30am Worship Center
During each service, we have bible study called Fellowship Groups for adults in the parsonage. Youth Fellowship Groups begin at 8:30am at Bonner Springs downstairs in the Fellowship Hall and 9:30am at the Legends in the student room. West Kids Fellowship Groups gather both hours.
We also have groups that meet as families during the week to eat meals, pray for and with one another, and study and apply God's word together. Visit our Group Life page for more info on connecting with a Family Group as we seek to thrive in community.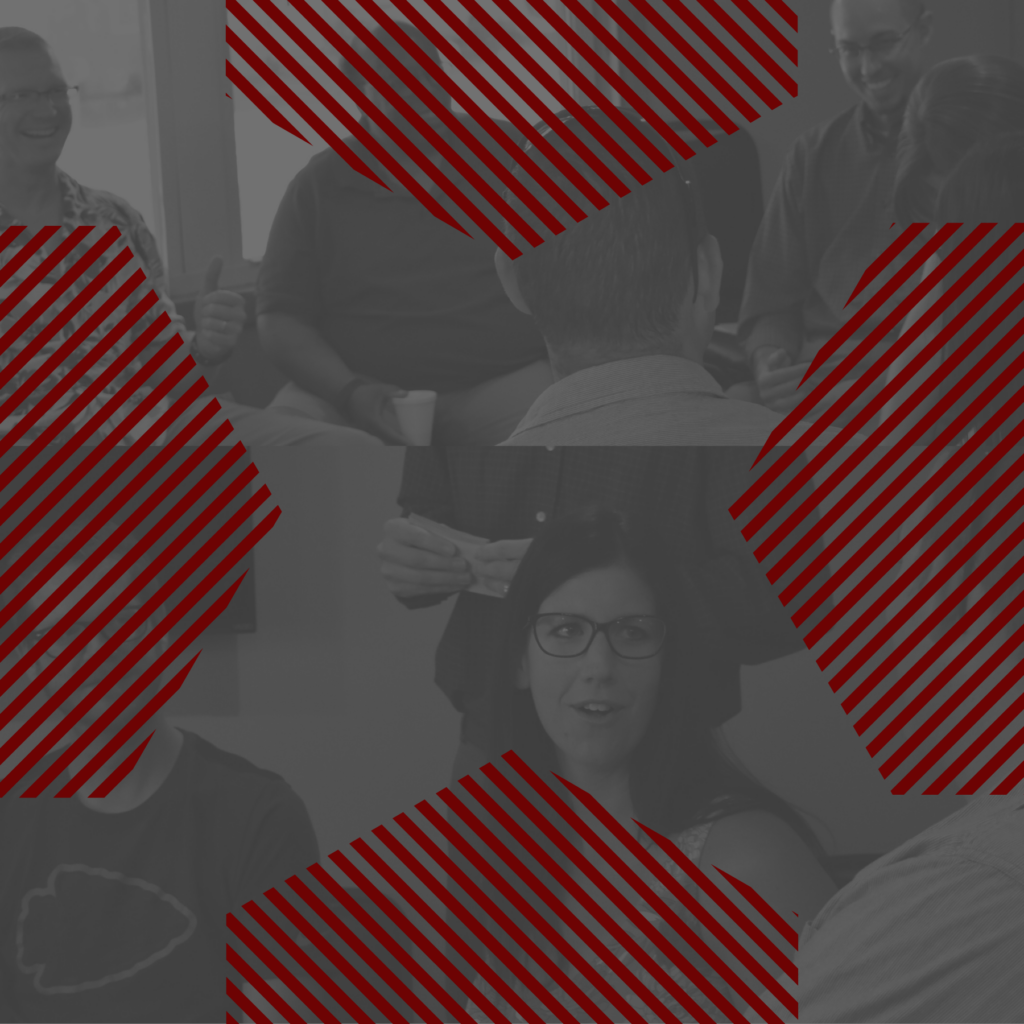 Check out our recent sermons or tune in to our live stream Sundays at 10:00am!