Providing for those in our community!
BONNER SPRINGS CAMPUS

Every second Saturday
9:30-10:30am
303 S Bluegrass Dr, Bonner Springs, KS
LEGENDS CAMPUS

Every third Saturday
9:30-10:30am
12320 Parallel Pkwy, Kansas City, KS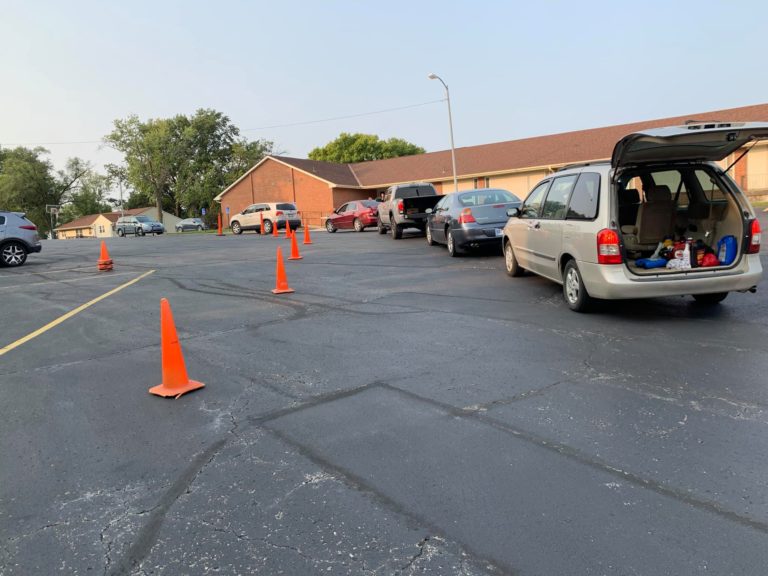 Every second Saturday in Bonner Springs, and every third Saturday in KCK, we are giving away food! Let us bless you by driving through to pick up canned goods, boxed goods, and more!

Requested food items | November