Church is a place for belonging, not just attending!
We believe God has created us to band together, to live out our lives as a family of believers instead of trying to do things on our own. All of our ministries fall under three categories, Family, Community, and Service. At Fellowship West, we have opportunities for all ages to learn together, play together, serve together, and form long-lasting friendships as we seek to share Jesus, disciple believers, and love people!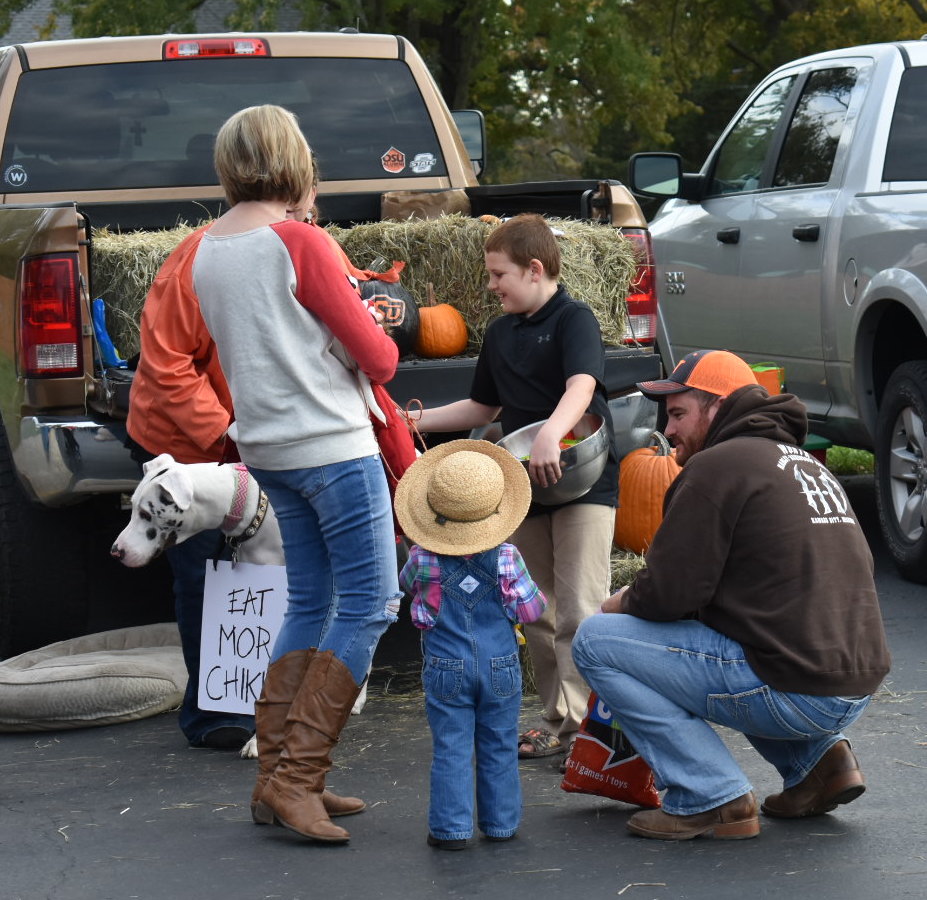 God has given us a great resource in the family. So our goal is to guide parents in being the primary faith influencers for their children. We also have fantastic opportunities to gather together to grow and fellowship as men, women, or students.
God created us in His image, to THRIVE in community. As valuable as Sunday services are, they don't give us the close-knit belonging and accountability that we all need. Weekly Fellowship Groups and bible studies provide opportunities for all ages and life stages to study and apply God's Word while building long-lasting relationships and encouraging each other through life.
FELLOWSHIP GROUPS
MEN'S BIBLE STUDY
WOMEN'S BIBLE STUDY
SINGLE WOMEN'S BIBLE STUDY
WEST|MOMS
We believe a healthy church worships together and serves together. There are so many opportunities to volunteer on Sunday mornings and for special events at West and in our community. You can also check out our Missions page if you're interested in our international mission trips. 
KIDS
STUDENTS
FIRST IMPRESSIONS
WORSHIP & MEDIA
MISSIONS