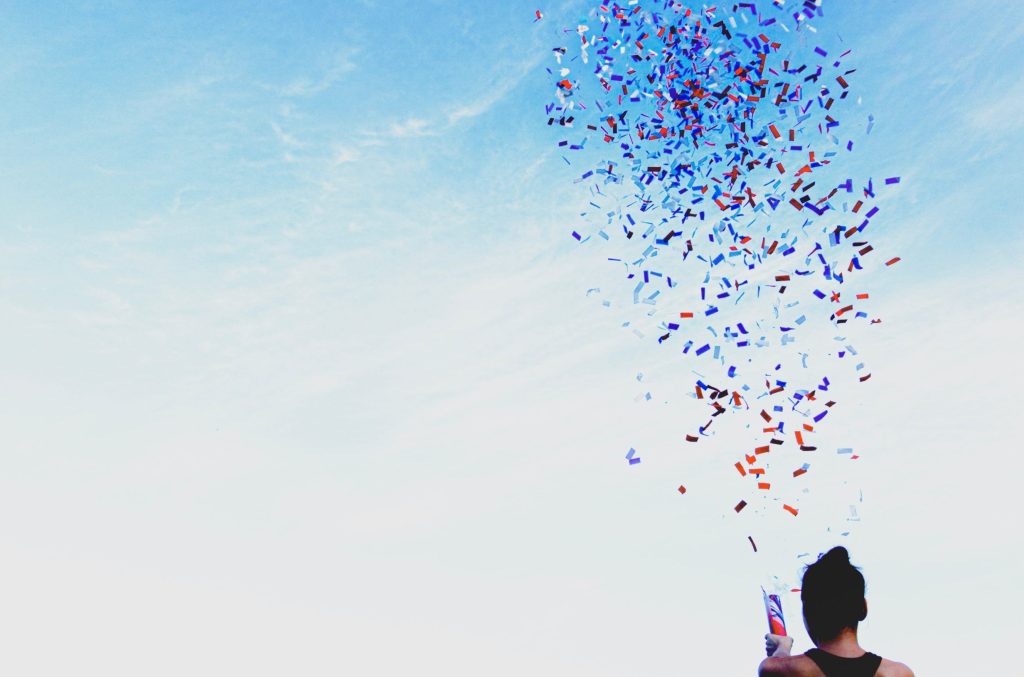 Truly knowing others and being known, sharing the deeper parts of our lives with others does help us to reach our goals. It even helps us to re-evaluate those goals altogether. But there are even more blessings in community than that.
Read more »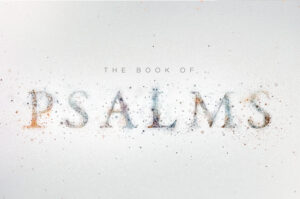 We are thrilled to spend the next few weeks going...
Read More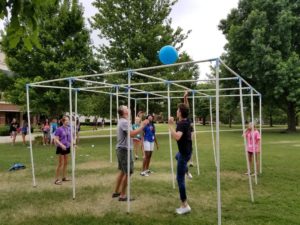 46 And day by day, attending the temple together and breaking bread in their...
Read More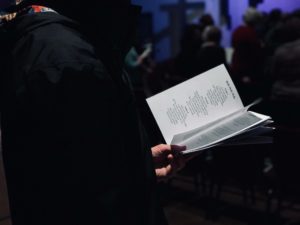 I think with the modern church worship movement, the singing...
Read More