Church is a place for belonging, not just attending!
We believe God has created us to lean on one another, to live out our lives as a family of believers instead of trying to make it on our own. At Fellowship West, we have opportunities for all ages to learn together, play together, serve together, and form long-lasting friendships as we seek to share Jesus, disciple believers, and love people!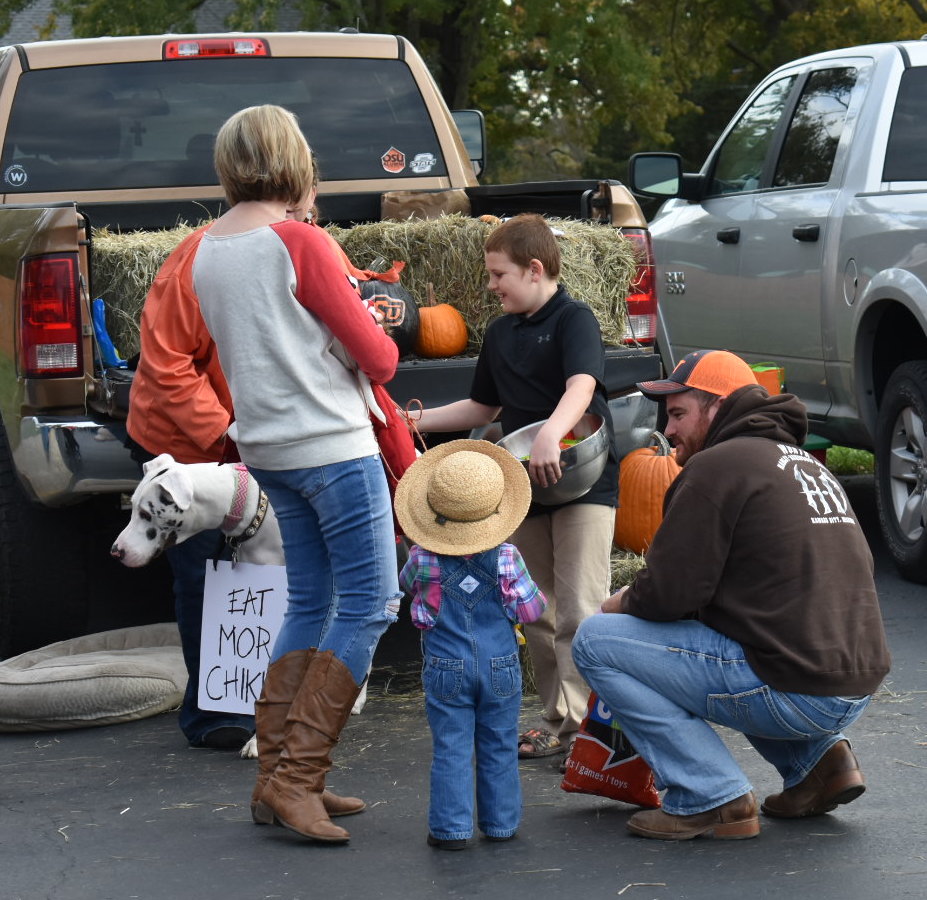 God has given us a great resource in the family. So our goal is to guide parents in being the primary faith influencers for their children. We also have fantastic opportunities to gather together to grow and fellowship as men, women, or students.